Randy Newman beats Andy Samberg & Co. to win Best Original Music & Lyrics Emmy.
Newman won for his song When I'm Gone which was written for the finale of Monk, beating Shy Ronnie.
From:
http://itssaturdaynightlive.tumblr.com/post/989549762/randy-newman-beats-andy-samberg-co-to-win-best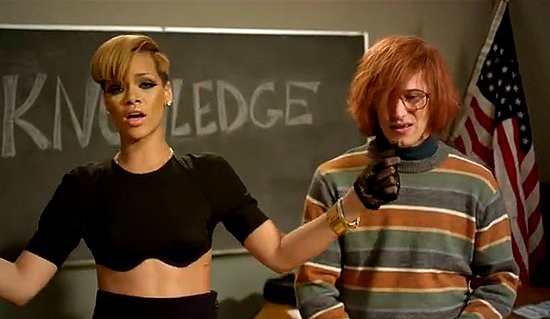 Thanks to Janey for the scoop!
So this was Andy's third Emmy nomination (**** in a Box, Mother Lover, and now Shy Ronnie). Andy won the Emmy for **** in a Box. He was also nominated for a Grammy for I'm on a Boat.
- TAE