Episode 693 "Jesse Eisenberg"
& Musical Guest, Nicki Minaj - January 29, 2011
At the end of the month, Social Network star Jesse Eisenberg will take a break from the awards ceremonies to front the late-night program. Eisenberg's appearance will reunite him with two of his Adventureland costars: Kristen Wiig and Bill Hader.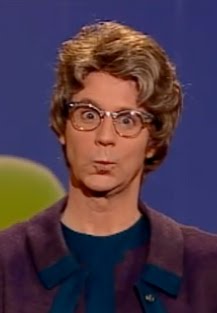 Episode 694 "Dana Carvey"
& Musical Guest, Linkin Park - February 5, 2011
The following weekend, longtime SNL fans will welcome a blast from the past: Church Lady Dana Carvey. Carvey, a fixture on the program for seven seasons, will make his fourth appearance as host.
From:
http://television.gearlive.com/tvenvy/article/q107-snl-books-jesse-eisenberg-...-and-dana-carvey/
Enjoy!