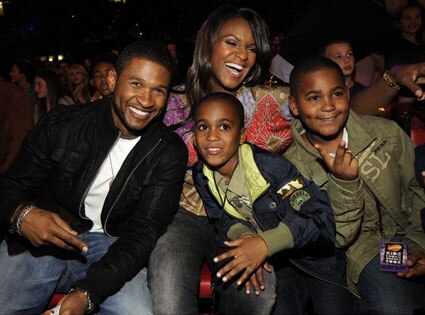 Is it just us, or has Usher been taking courses at the Andy Samberg School of Songwriting?
Either way, he knows how to drive his point home: The man is "ready to sign them papers."
This, at least, according to the aptly titled "Papers," a new tune released online by the R&B mastermind this morning, in which he discusses his pending divorce from Tameka Foster and gives a bit of lyrical insight fresh for the mining for fans and gossip hounds alike.
Excerpt from:
http://www.eonline.com/uberblog/b147793_ushers_paper_trail_leads_straight.html
Enjoy!