There's a lot flying around the rumor mills... including that they're still dating.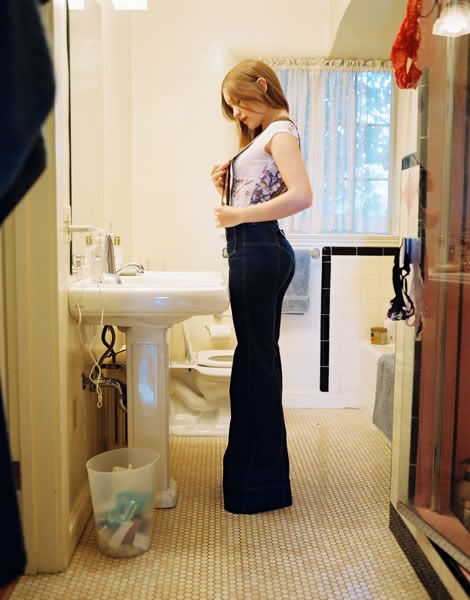 Here's a post from one of our readers who says he/she saw Andy at one of Joanna's concerts recently...
i just got back from camping in big sur.....went down to the fernwood resort to hear a little folk music by mariee sioux and an unknown band going by the name 'beatles's' which turned out to be joanna newsom.....and guess who was in attendance mister samberg himself, not on his boat. Didnt see smooching on joanna or anyone else, but there he was. oh man you should have seen the joanna she was something else her playing and what she was wearing holy shhhnikes hothothot dogging man o man something else that is all gooddbye
So maybe they're still together.
CONFIRMED: They were also seen recently at the Kentucky Derby.
Enjoy!