As you all know, Andy's birthday is today (31), and he shares a birthday with...
Edward Norton; Hulk (40):
Christian Slater; Heathers (40):
Masta Killa; Wu Tang (40):
Madeleine Stowe; Last of the Mohicans (51):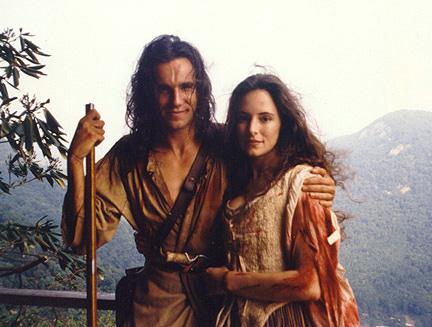 Denis Leary; Rescue Me (52):
Patrick Swayze; Red Dawn (57):
Robert Redford; The Sting (73):
Roman Polanski; dir. The Pianist (76):
More stars Andy Samberg shares a birthday with:
http://cityfile.com/dailyfile/6937
ON ANDY'S BIRTH DATE:
In 1894, Congress established the Bureau of Immigration.
In 1920, the 19th Amendment to the Constitution, which guaranteed the right of all American women to vote, was ratified as Tennessee became the 36th state to approve it.
In 1938, President Franklin D. Roosevelt and Canadian Prime Minister William Lyon Mackenzie King dedicated the Thousand Islands Bridge connecting the United States and Canada.
In 1963, James Meredith became the first black student to graduate from the University of Mississippi.
In 1983, Hurricane Alicia slammed into the Texas coast, leaving 21 dead and causing more than a billion dollars' worth of damage.
More events and birthdays:
http://www.google.com/hostednews/ap/article/ALeqM5gby3_0m2j0arZ_AiYej8pYQRAgdAD9A52EJO0
Enjoy!