Whether you're new to the Emmy-winning and Grammy-nominated Andy Samberg or you're looking for the latest Andy news, images, and videos, come here to find out about the king of The Lonely Island, Saturday Night Live, Lazy Sunday, Laser Cats, Junk in a Box, Dear Sister, Hot Rod, J**z in My Pants, I'm on a Boat, Mother Lover, On the Ground, and Shy Ronnie. Next movies: What's Your Number, and Friends with Benefits.
Saturday, August 29, 2009
T-Shirt: Say Hi to your Mother for Me, OK?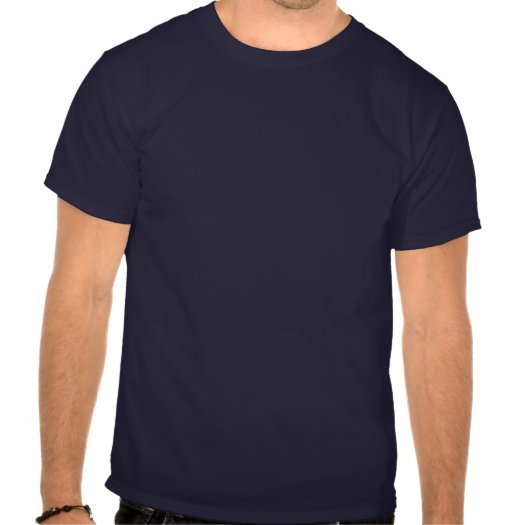 $20 here:
http://www.zazzle.com/say_hi_to_your_mother_for_me_ok_tshirt-235845236182899201
Hey Chicken, What's UP? I'm Mark Wahlberg!
This one's a reference to a non digital short, Andy's Mark Wahlberg impression.
Enjoy!
Magically delicioused by

The Animation Empire
at 8/29/2009 06:23:00 AM


Popular Andy Samberg Posts - This Month

Tags (by frequency)
News_SNL_09
News_SNL_10
Images_07
Videos_FanMade_08
News_Web_09
News SNL 11
Videos_SNL_09-10
Videos SNL 2010-2011
Images_09
News_SNL_08
Videos_FanMade_09
Videos_Movies_07
Images_08
News_Web_08
Videos_FanMade_07
Videos_SNL_08-09
Videos SNL 2011-2012
News Movies 11
Photos 11
Videos_LonelyIsland
News_Romance
News_TV_09
MTV Movie Awards 09
News_Web_07
Videos_TV_09
Videos_Interviews_09
CD - Incredibad
CD - Turtleneck and Chain
Videos_SNL_07-08
Joanna Newsom
Images_06
Audio
Blog Updates
News TV 11
Photos 10
Videos_SNL_06-07
Videos_TV_07
News_TV_10
Videos SNL Promos
Videos_Live_07
Jorma Taccone
Videos_SNL_05-06
News - Sitings 10
Text_Interviews_09
EDitorial_09
Ask Andy Samberg Blog
EDitorial_08
News_Movies_07
News_Web_10
Movies - Donny's Boy
MusicVideos_SNL
News_Movies_08
News_Movies_10
Videos_TV_08
News_Movies_09
News_SNL_07
Text_Interviews_07
EDitorial_10
Videos Interviews 11
Featured Player Update
Images_05
Products 09
Videos TV 11
Movies - I Hate You Dad
News Web 11
Videos_Live_08
EDitorial 11
SNL Episodes 08-09
Akiva Schaffer
Videos TV 10
Videos_Live_09
Digital Shorts 2010-2011
News - CDs
Videos_Interviews_07
SNL Episodes 09-10
Videos_FanMade_06
News Sitings 11
News_Web_06
Hot Rod
Images - Fan-Made
Magazines
MusicVideos_LonelyIsland
Products 08
Videos Interviews 10
Digital Shorts 08-09
Digital Shorts 09-10
Text Interviews 11
Text_Interviews_08
Videos Web 11
Videos_Movies_08
Icons
SNL Impressions
Justin Timberlake
Videogames
Videos_Interviews_08
Digital Shorts 2011-2012
FAQ
Videos_TV_06
EDitorial_07
News_CDs_09
News_SNL_06
Text Interviews 10
Videos Live 11
SNL Recap 07-08
Videos Weekend Update
Videos_FanMade_10
Videos_Movies_09
Videos_TV_05
News SNL 12
SNL Statistics 08-09
Twitter Update
thelonelyislandfan
Animated GIF
Classic Andy
Comic Con 09
Drawings
Images_04
SNL Recap 05-06
SNL Recap 08-09
SNL Recap 10-11
Videos - Justin Timberlake
EDitorial 12
News TV 12
Studio News
Videos Cold Open
Videos_TV_04
Wallpapers
Caption Andy
Costumes
Discussion
Merchandise 11
Movies - Celeste and Jesse Forever
News - Sitings 09
Products 10
Text_Interviews_06
Videos Fan-Made 11
Videos Movies 11
Videos_Live_06
Bill Hader
Rokk Vodka
SNL Lessons
SNL Transcripts 08-09
Videos Movies 10
Videos_Live_10

Andy Samberg SNL Promotions