DJ Nu-Mark, known for previously being a part of Jurassic 5, talks about working with The Lonely Island guys on their album.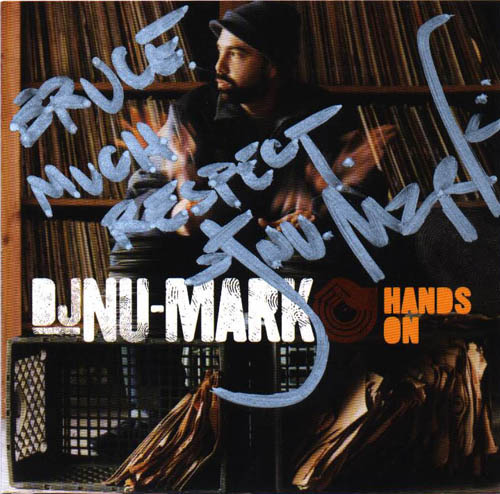 Here's an excerpt from the article:
J Nu-Mark's also gaining fame for his work with "Saturday Night Live" comic Andy Samberg.

The "SNL" star has a hip-hop parody band called The Lonely Island, and DJ Nu-Mark worked on the group's 2009 CD, Incredibad.

"I did two songs for Andy Samberg's album," DJ Nu-Mark said. "It was a completely different pace than I was used to. Those guys are really quick-paced and hilarious, but they stay very focused.

"I came late in the game, but they wanted me to augment some beats and work on some new stuff. I got to be on the song 'Punch You in the Jeans.' These guys do have a quirky sense of humor."
See the rest of the article here at
ColoradoDaily.com
Enjoy!